"Yoga is the journey of the self, through the self, to the self."
– The Bhagavad GITa
Back pain & muscle tension are probably among the most common physical complaints that we have due to a lot of sitting at work & too little exercise in our free time. Most of our everyday life is characterized by fast pace & stress. Yoga is a great way to counteract this. Through the interplay of tension and relaxation, we are able not only to strengthen our body, but also to stretch it. This allows us to act on the fascial tissue, which can tense up due to persistent poor posture and thus lead to discomfort throughout the body. Our mind finds rest by concentrating on performing the asanas (postures) & breathing, which relieves stress. Physical limitations are not an obstacle, as in yoga every posture can be adapted to the physical conditions.
"Yoga is a powerful vehicle for change. As you build strength you start to believe in your own potential." -Tiffany Cruikshank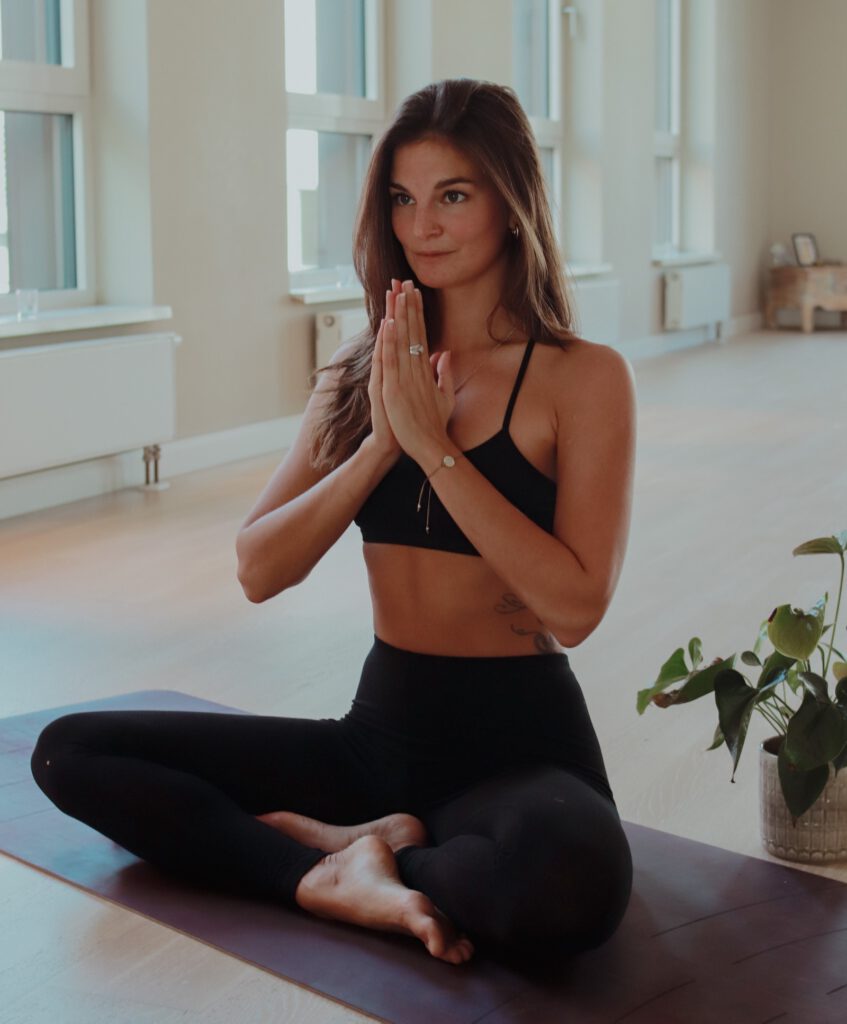 On a deeper level, yoga brings the entire system – consisting of body, mind and soul – back into harmony. It offers you a space to get to know yourself & your body better and to find (back) inner balance.
Yoga is not about competition or being the best. Rather, it is about the mindfulness, trust and deep connection that you build with yourself and your body. You will be amazed at the effects a regular yoga practice can have on you and how you deal with your environment.
You are interested in a private Yoga class?
Hit me up via info@soulistica.de

I'm looking forward to your message!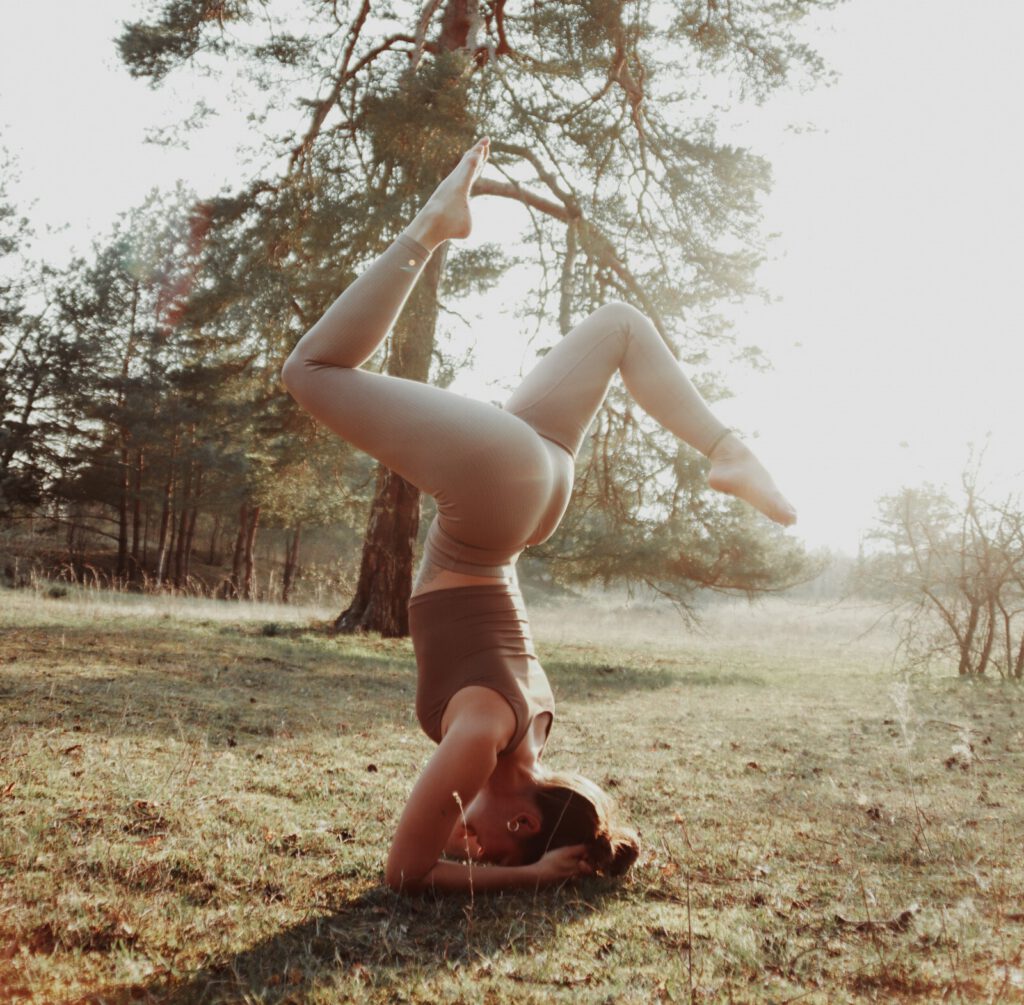 I am not teaching any clases at the moment.